16 / 05 / 2023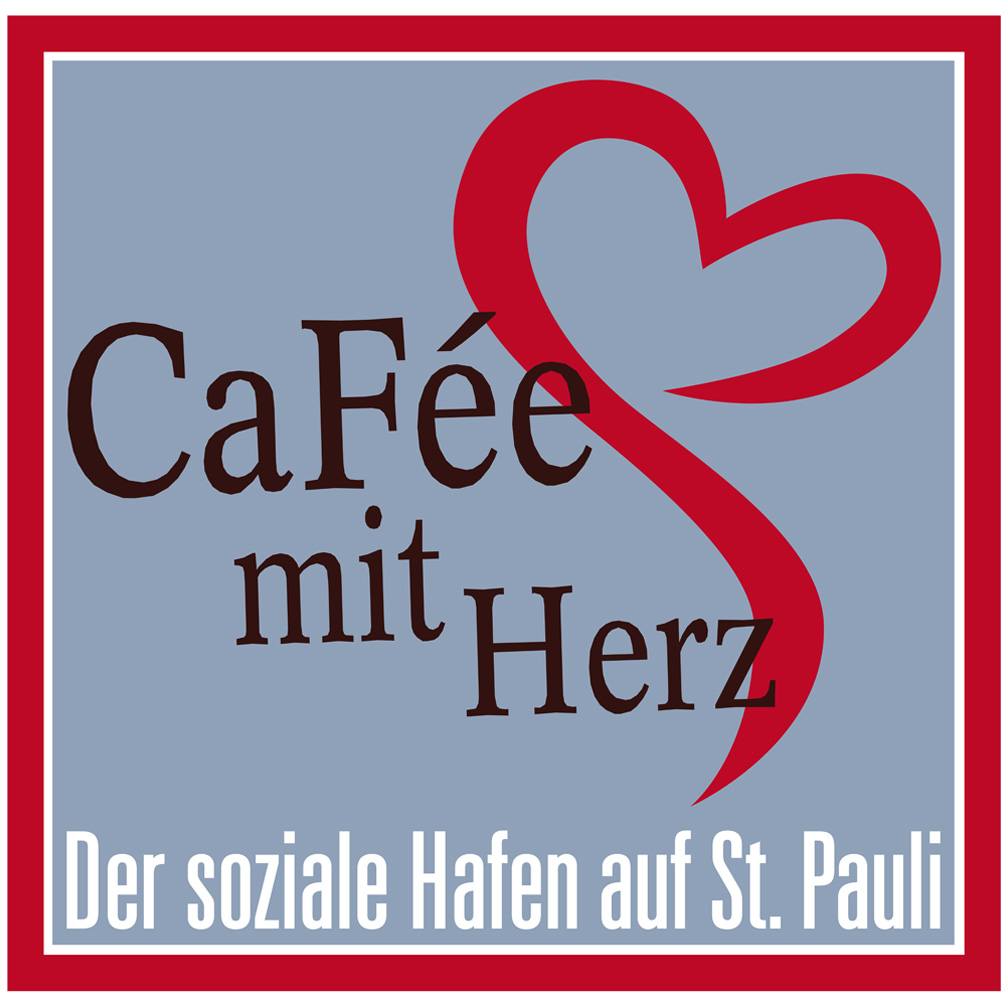 Supporting the "CaFée mit Herz"
The "CaFée mit Herz" may sound like coffee and cake at first, a place where people can meet and linger for a while. But in fact it is much more than that: It is a place of refuge, it is St. Pauli's social harbor. For people who are affected by poverty, who have no roof over their heads, no access to warm food, clothing or a hot shower.
At "CaFée mit Herz", there is a clothes closet, medical help, showers, social work support, a mailroom and - more importantly - a kind word.
Henning Fehrmann, our CEO & owner, also wanted to get an idea of the work on site. Both he and Christina Pillat-Prieß, the volunteer coordinator of the CaFée mit Herz project "Kältebus Hamburg," had been named "Hamburger des Jahres" by Hamburg 1 last year. 
"What is accomplished in this institution has impressed me deeply. This so important work, which is financed exclusively by donations, still gets far too little attention and I hope that this will change - also through the award "Hamburger des Jahres" said Henning Fehrmann. 
The "Kältebus Hamburg" drives through the city from November to the end of March to bring homeless people in need of help to the Winter Emergency Program facility or to provide them with sleeping bags, clothing and hot drinks. But the approaching summer also presents challenges. Among other things, there is a lack of access to water to keep hydrated and cool down in the heat. But the helpers of CaFée mit Herz are already working on a solution for this as well - with hopefully growing support!
Who would like to inform about the CaFée with heart and help, finds here all necessary information: https://cafeemitherz.de/. 
And who has missed the contribution with Hamburg 1, can look at it here again! https://www.youtube.com/watch?v=1I1nu3BNn_0
Are you interested in news from our company?
Please also have a look at the press section.