Based in Hamburg – active all over the world
Fehrmann is a prime example of a hidden champion: small, exclusive and a world leader with highly innovative products for classic industries such as shipbuilding to markets of the future such as 3D printing. We are analogue and digital at the same time. Our aim is simply the optimum for our customers: tailor-made solutions, best quality that endures for decades and excellent advice, particularly on tricky issues like authorisation and specifications. And we love breaking new ground, especially where others dare not go.
The true values of a company are reflected in everyday life. Passion, commitment, respect, care, innovative spirit, for satisfied customers and the highest quality as well as trust in personal responsibility and meaningful action - they all want to be lived. That is our claim as a modern family business. Whether we succeed in doing so can best be judged by the people who live and breathe it every day.
What Fehrmen and –women say:
"125 years old & feels like a start-up: close cooperation, flat hierarchies, agile, and a lot of room for personal responsibility and "can-do" attitude."
"Family business? Yes, in both senses. My family has worked here for more than 70 years: My father was with Fehrmann for 43 years and it's been 28 years for me as well."
"When I revealed to Henning Fehrmann that I was pregnant, he was heartily happy for me. Now I can enjoy my pregnancy without worries and work in a relaxed way."
"I like how independently we can work. Here they trust us instead of controlling every step of the work."
"My daughter has to be picked up early from daycare? No problem - Fehrmann's flexible working hours are family-friendly. And home office options existed long before Corona."
"It's fun to work in an innovative company where decisions are made quickly."
"The direct contacts between all colleagues and teams are super. In addition, we always work across departments and projects. This keeps projects diverse and exciting."
"Our Monday lunch group, where a colleague cooks for the whole group once in a while, is a nice new tradition."
"I didn't expect to be given so much responsibility right away as a student trainee. But it works out, because all my colleagues support me wherever they can."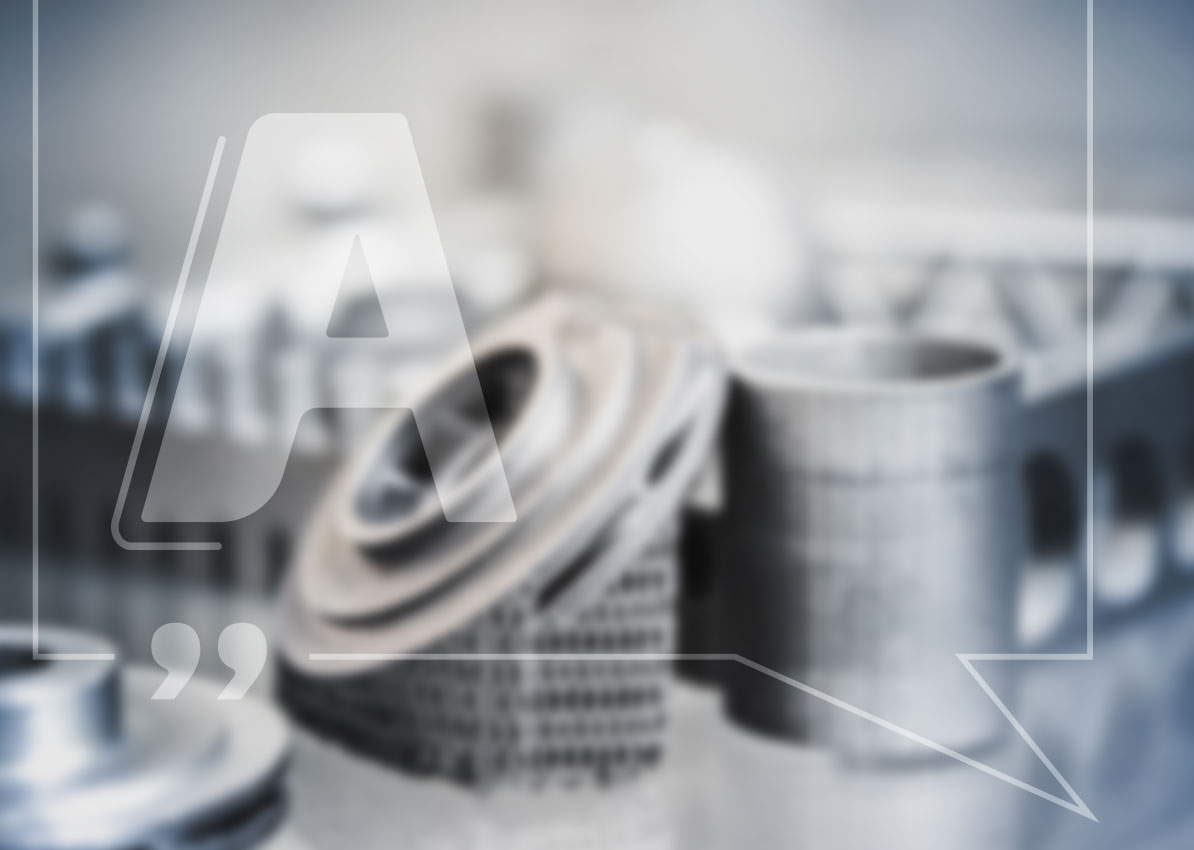 "Over the past three years, a strong and sustainable technology partnership has developed between the Fraunhofer IAPT and the company Fehrmann Alloys in the development of 3D printing of novel aluminum alloys. In particular, we appreciate the high innovative strength of the company as well as the always goal-oriented and professional cooperation with the employees and the management. In our view, Fehrmann is making a significant contribution to strengthening metallic 3D printing in the Hamburg metropolitan region, and also on a national and international level."
Prof. Ralf-Eckhard Beyer and Dr. Philipp Imgrund
Fraunhofer Research Institution for Additive Production Technologies IAPT
"Our cooperation with the Fehrmann Tech Group is a success story that began in 2014. The first joint research project - a high-performance aluminum alloy for automotive and aerospace developed by Fehrmann - was already a success. Further projects followed, with Fehrmann's high-tech aluminum alloys at their core. Currently, we are developing an overall positive CO2 balance of the process chain through laser additive manufacturing in combination with the use of high-performance aluminum alloys.
For us as a research institute, collaborations with companies like Fehrmann are extremely important. They are important drivers of innovation, and over the duration of the collaboration in several projects, a relationship of trust quickly develops, which is important for rapid progress and the innovation process. We are therefore very pleased to be able to work with the Fehrmann Tech Group and in this way contribute to innovation and strengthening Germany as a business location and the Hamburg metropolitan region."
Prof. Norbert Huber
Head of the Institute for Mechanics of Materials at Helmholtz Zentrum Geesthacht and Director of the Center for High Performance Materials (ZHM)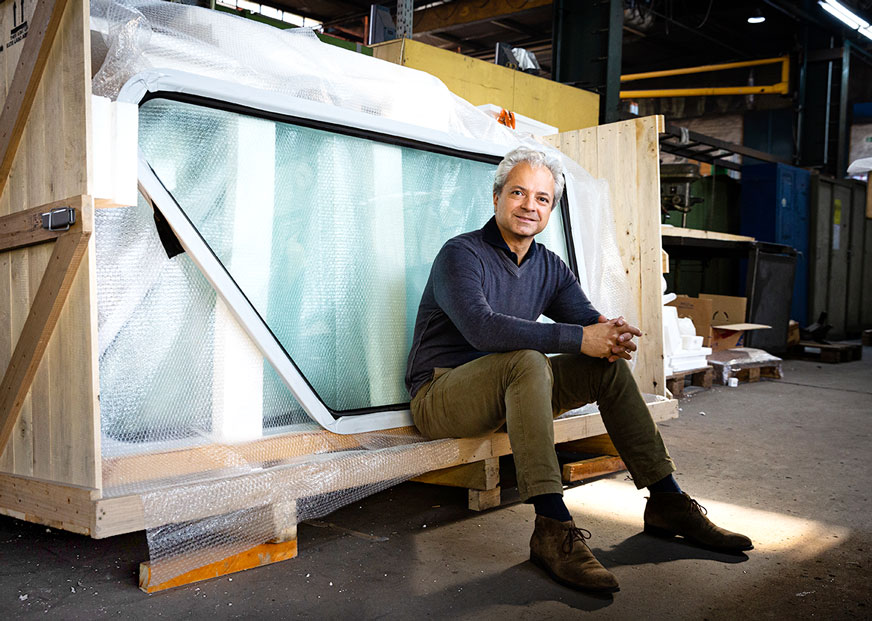 Henning Fehrmann - entrepreneur, engineer, visionary
"Entrepreneurship is exhausting, inspiring and mindset for a self-reliant life."
Since 2008, engineer Henning Fehrmann has been in charge of the company  in its 5th generation and has developed it into a high-tech group of companies. He is driven by gamechanger innovations that make a significant contribution to a better world. The sought-after expert on topics such as 3D printing or entrepreneurship promotes young founders and is involved in numerous honorary positions for entrepreneurship and cooperation between business and science. Among other, he is the chairman of the Innovation Advisory Committee at DESY, sits on the Advisory Board of the Centre for High Performance Materials, is spokesperson for the 3D Printing Network in the Hamburg Metropolitan Region and Regional Chairman of DIE FAMILIENUNTERNEHMER e.V. in the Hamburg metropolitan Region, the largest regional association in Germany.
Henning Fehrmann is also CEO of the AI fintech start-up YNICORN, which uses automated data analysis to rank the maturity of business models.
Frederic Rowohl - High Professional COO/CFO
Dr. oec. Frederic Rowohl joined the company in 2013 and was appointed to the management board in 2020. After studying business administration in Karlsruhe and St. Gallen and completing his doctorate at Bayer AG, he worked at Robert Bosch GmbH in Homburg/ Saar and in Japan. Further professional stations were Bain & Company and Braas Monier. At Fehrmann he can contribute his 20 years of professional experience and at the same time fully develop his skills. Together with Henning Fehrmann, he is constantly developing the Fehrmann Tech Group. In the day-to-day business, he is responsible for the operations and finances of the companies.