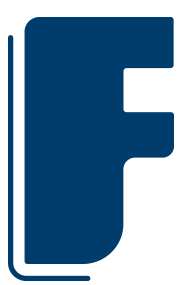 welcome
Fehrmann – the future is our day-to-day business. As a global innovation leader, we are constantly redefining the boundaries of what's technically possible in two market segments:
Windows: ship's windows and pressure-tight windows for plant construction and structural engineering.
Alloys: safety components made of high-performance aluminium alloys, manufactured by sand casting and 3D printing.
What we do
Whether it's windows for (specialised) ships, plant construction or structural engineering – we develop and build innovative, durable optimum solutions for the most extreme conditions. Our latest product is the FFF window, the first ship window in the world built to withstand freak and monster waves.
As a foundry with nearly 125 years of practical and research experience, we are also experts for corrosion-resistant safety components made of aluminium or bronze, such as reducers for LNG terminals, valve flaps and housings for pipelines, or sliding lids for pressure vessels.
Our current main focuses:
intelligent ship's windows

ultra-high-performance aluminium alloys for 3D printing.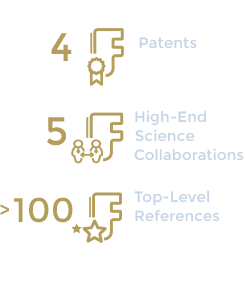 More than 100 world-class reference objects
Famous shipowner Aristoteles Onassis ordered the windows for his mega-yacht Christina O. from Fehrmann. Other reference projects for our expertise in individual special window solutions are the internationally-known research vessel MS Polarstern, the German fleet of rescue lifeboats, the Elbphilharmonie, the "Alex" tower in Berlin or the private yacht club at the tip of the Cap d'Ail in France. The Alloys division is well-known for the production of safety components from corrosion-resistant high-performance alloys that we have developed ourselves for use in plant, pressure vessels and areas with explosion potential. Here, our big-name customers include Linde, Air Liquide, Shell and Total.
Our customers