07 / 06 / 2023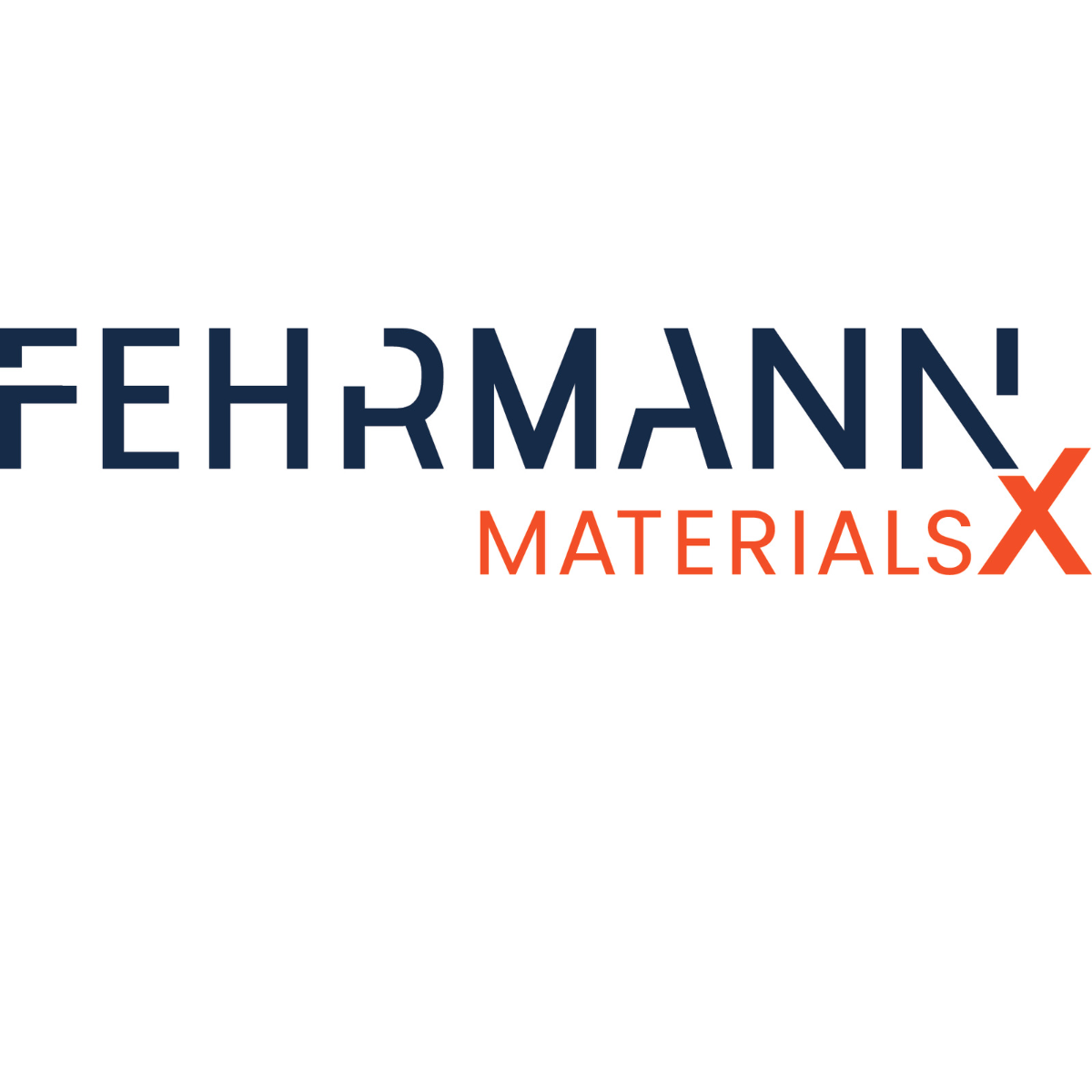 New business unit: AI meets aluminum expertise
"What if developing industrial-grade high-performance aluminum alloys takes only weeks instead of years?"
An 8-member international team of experts ranging from the fields of simulation, AI and data science, headed by CDO Dr. Achim Tappe, is working on this vision. Materials informatics and digital development of aluminum alloys for high-performance applications are the focus of the new FEHRMANN Materials X business unit.
More at: https://www.materialsx.ai/
Are you interested in news from our company?
Please also have a look at the press section.