15 / 10 / 2020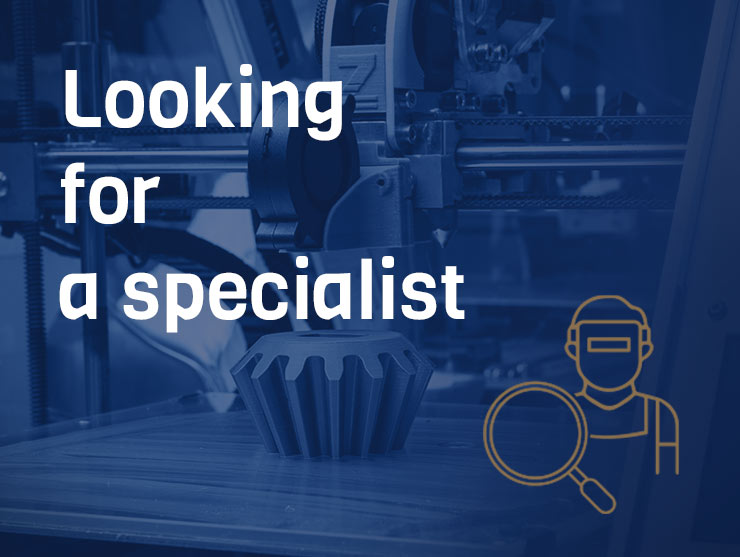 Metal 3D printing experts wanted!
"How do you find the right people for metal 3D printing? What skills do applicants need?" In an article about the growing need for personnel in the metal 3D printing segment, Henning Fehrmann explains what he considers important for applicants and who fits Fehrmann Alloys. You can read his answers here. 
Sie interessieren Sie für Neuigkeiten von unserem Unternehmen?
Schauen Sie auch gern im Bereich Presse vorbei.