08 / 12 / 2021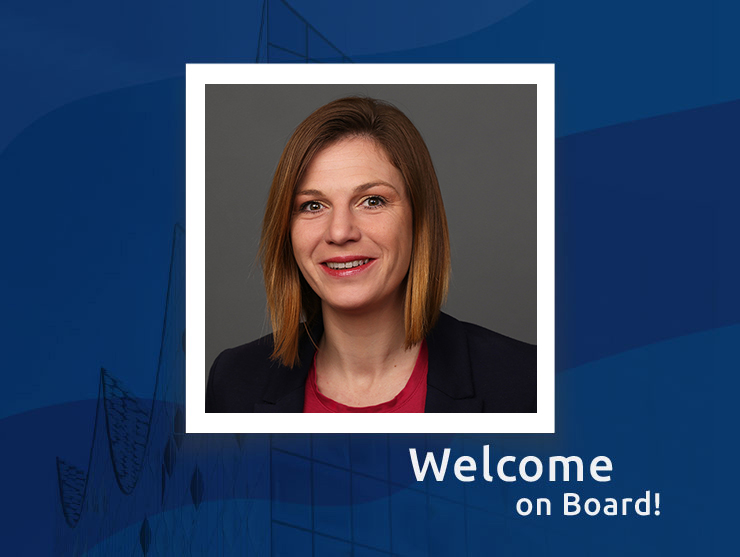 Ann-Katrin Vonnahme - our new management consultant
Accounting knowledge & data science for Fehrmann's growth course
Since October 2021, Ann-Katrin Vonnahme has been supporting Fehrmann's management in further expanding internationally. The financial expert with a Bachelor of Arts in International Management brings several years of professional experience in companies of various sizes, including three and a half years alone with the globally represented company EY – one of the Big Four in auditing, tax consulting, transaction consulting and management consulting. She worked for EY in Santiago de Chile and in Berlin in the area of auditing and EY's Financial Accounting Advisory Services and served clients from different industries and company sizes. She developed a great interest in digitalisation and data science and deepened her knowledge during a boot camp at the SPICED ACADEMY. At verovis, she helped clients digitalize and automate financial processes based on her broad expertise.
Now she is burning to support the "international expansion of the Fehrmann Tech Group as an innovation leader in material development" in close cooperation with CEO Henning Fehrmann and CFO Dr Frederic Rowohl, as she explains. The flair of a dynamic company with a long tradition, which invests heavily in research and development and empowers its employees to participate in the decision making process and hence to drive business impact, encouraged her to become part of the Fehrmann Family..
A choice we are very pleased about. Nice to have you with us, dear Ann-Katrin!
Are you interested in news from our company?
Please also have a look at the press section.