What we stand for
Based in Hamburg – active all over the world
Fehrmann is a prime example of a hidden champion: small, exclusive and a world leader with highly innovative products for classic industry and markets of the future. Our aim is simply the optimum for our customers: tailor-made solutions, best quality that endures for decades and excellent advice, particularly on tricky issues like authorisation and specifications.
Our corporate culture: everything for our customers
Fehrmann is geared to giving the best possible support to ensure satisfied customers. In addition to a high level of technical know-how, this calls for agility with flat hierarchies, open doors and a trusting collaboration style. In this way, the highly-motivated Fehrmann team develops tailor-made products and then realises them quickly and flexibly for its customers.
We shape the market in committees and scientific cooperations
It's part of the Fehrmann tradition to play a significant role in shaping markets. Thus the internationally respected industrial standards committee "Ship Windows" was set up by Kurt Fehrmann, the grandfather of today's CEO Henning Fehrmann; Henning has been chairman of this committee since 2006. He also sits on the CEN Chamber on Cast Aluminium Alloys, and has spurred on the cooperation with excellent scientific institutes. No wonder the Fehrmann company is regarded as an example of "best practice" in the successful cooperation with the world of science, while Henning and his father Uwe Fehrmann were voted Hamburg family entrepreneurs of the year in 2011.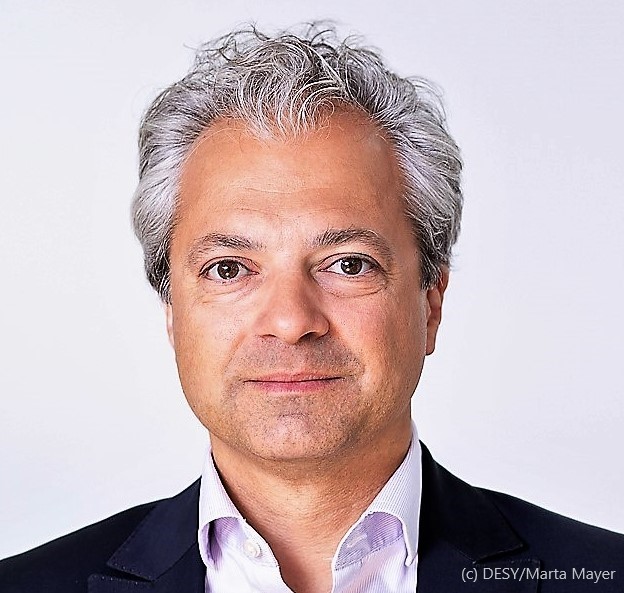 Henning Fehrmann – CEO, advisor, start-up mentor
Engineer Henning Fehrmann has been in charge of the company since 2008. A sought-after expert on technologies of the future such as 3D printing, he supports young start-up entrepreneurs and holds a variety of honorary positions in bodies that aim to promote the cooperation of business with science. Among others, he is the chairman of the Innovation Advisory Committee at DESY, and a member of the advisory board at the German Centre for High-Performance Materials.
Henning Fehrmann has acted as a mentor to the start-ups Pydro, Nüwiel and Viewlicity. He is also co-founder and CEO of Ynicorn GmbH, which assesses with its YNICORN Grade how ready a start-up is for investments.
The benefit for investors is that this facilitates fast and sound investment decisions.
The benefit for start-ups: the potential and any weaknesses are revealed in good time.
The YNICORN Grade creates a basis for successful investments in start-ups, R&D projects and business ideas. www.ynicrn.com