11 / 10 / 2023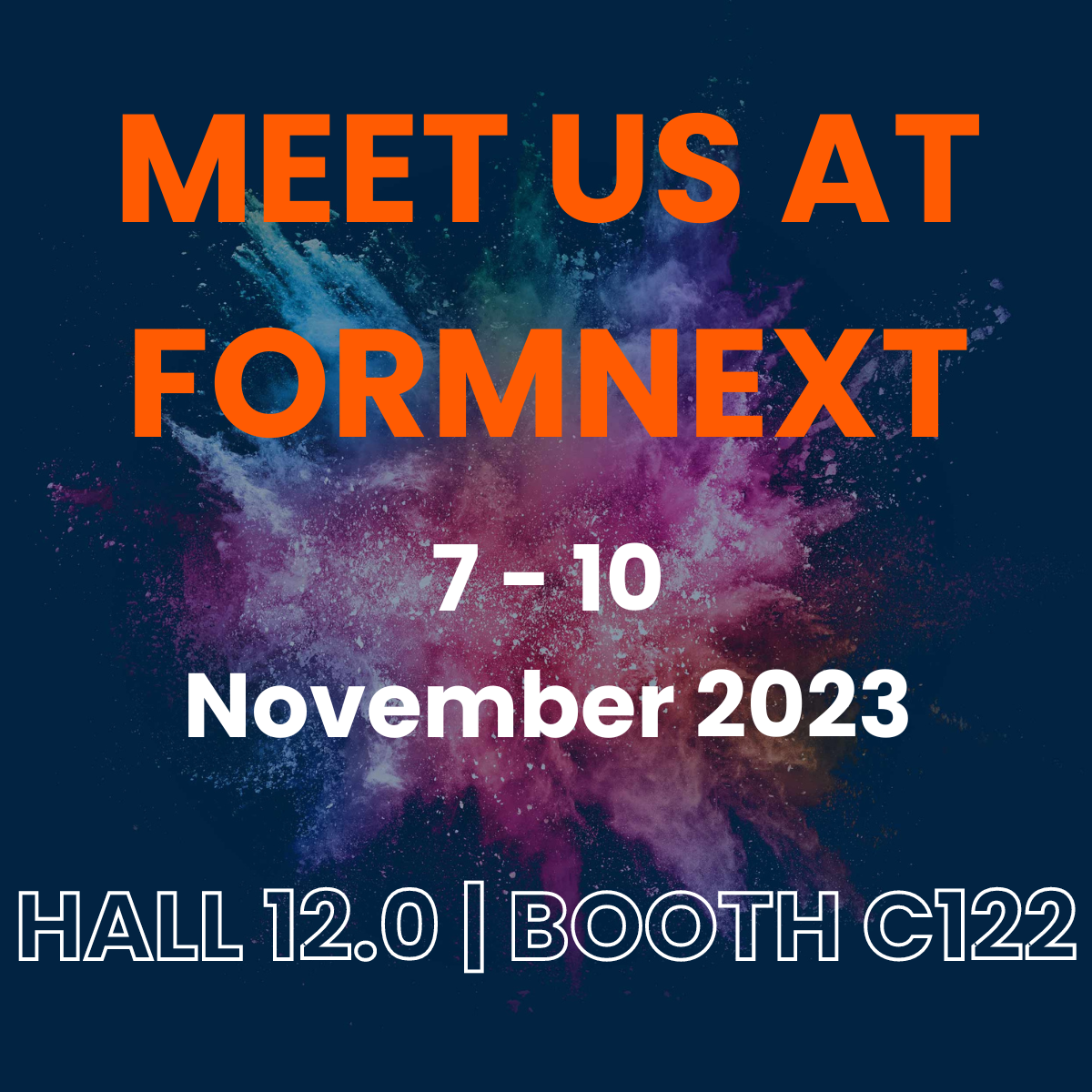 Discover the future of aluminum development with FEHRMANN MaterialsX!
Under the leadership of Dr. Achim Tappe and Rüdiger Franke, an international team of experts from the fields of materials development, simulation, AI, and data science has come together at FEHRMANN MaterialsX. Our goal? The development of industrially viable high-performance aluminum alloys in record time.
What if we were talking about days instead of years?
As a leading aluminum developer, we focus on materials informatics and the digital development of aluminum alloys for high-performance applications. 50 years of industrial aluminum development are incorporated. At FEHRMANN Tech Group, we pride ourselves on regularly creating world firsts that are game changers. Now we are taking it one step further.
Stay tuned, because on October 7th, 2023 at Formnext in Frankfurt, Hall 12.0 | Booth C122 , we will unveil the result of our work: A revolution in aluminum development. 
Also at the center of attention is AlMgty® - the revolutionary aluminum that combines impressive performance features, environmentally friendly sustainability, and significant cost savings.
Focus on sustainability
With AlMgty®, we are setting new standards in environmental friendliness. Up to 70 % less CO2 footprint, the use of 100% hydroelectric power, and the possibility of full recycling compatibility make AlMgty® a sustainable choice. In addition, AlMgty® does not require corrosion coating and enables novel circular concepts such as the recycling of entire assemblies.
Performance without compromises
AlMgty® redefines performance. With a weight saving of 20 - 30%, versatile processing in casting, extrusion, and 3D printing, as well as exceptional strength and ductility, AlMgty® sets new standards in aluminum processing.
Cost efficiency to perfection
AlMgty® offers around 10% cost reduction, leaner components and structures, reduced material requirements, and lower production costs. Material mix consolidation and shortened process times further optimize cost-effectiveness.
Experience the future of aluminum at Formnext and discover the countless possibilities that AlMgty® opens up in various industries - we are looking forward to seeing you
Are you interested in news from our company?
Please also have a look at the press section.