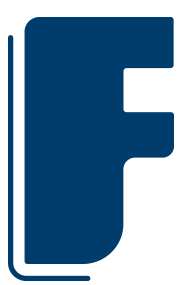 Presse
Are you looking for an interview partner or an expert on technologies of the future such as excellent German "deep tech" in the fields of augmented reality and 3D printing? Henning Fehrmann is at your disposal.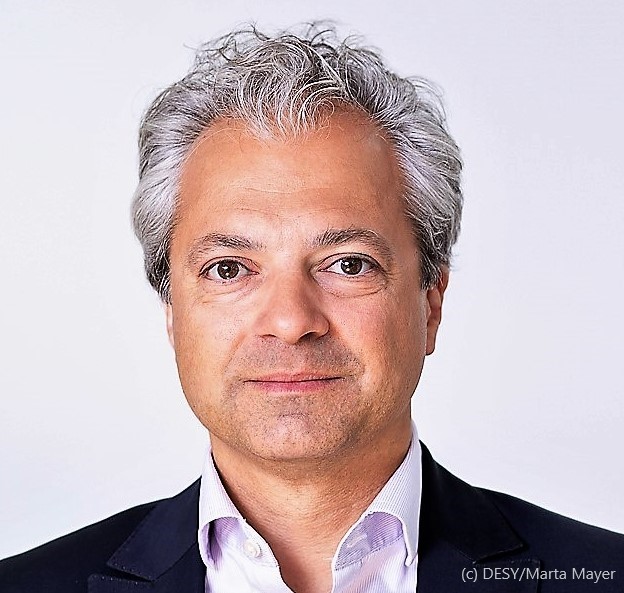 Vita
Henning Fehrmann was born in Hamburg in 1975, and studied business management & engineering in Rostock, Berlin and Berkeley. He is the fifth generation of the Fehrmann family to run the firm, which has had a worldwide reputation since the 1950's. Under Henning Fehrmann, the company has advanced to become world innovation leader for pressure-proof special windows and high-performance aluminium alloys.
Honorary positions
3D Printing Network  Hamburg, spokesman
Chairman, DESY Innovation Advisory Committee
Centre for High-Performance Materials, member of the advisory committee
Chairman of the German Industrial Standards Committee on ship's windows Member of the CEN Committee on cast aluminium alloys
Hamburg Association of Family-Run Businesses, deputy regional chairman
Hamburg Chamber of Commerce, member of the industry committee
Contact
http://linkedin.com/in/henningfehrmann
Download area
Here current press releases and printable picture material are available for download free of charge. Do you need any further information? Feel free to call or write to us: 040 – 75 24 63 0, pr@fehrmann.tech
New press releases
February 2020: AlMgty - for color anodized components in metal 3D printing 
More press releases
Download press release  "Fehrmann ALLOYS – The new joint venture between Fehrmann and CREMER"
Download press release "AlMgty – one alloy for all needs: world innovation from Fehrmann ALLOYS at the formnext fair"